Stay one step ahead 
Up-to-the-minute statuses of your customs declarations help you proactively address issues and quickly respond to customer queries.

Export with ease
With Export Declaration Numbers automatically downloaded to CargoWise eDocs, you can transport your goods to the container terminal operator without delay.
Features
Direct communication
Generate and transmit import and export transactions via a simple, direct data exchange with the Trade Single Window system.
Intuitive entry screens
Streamline compliance requirements with simple data entry screens for creating consolidations and shipments, export declarations, customs export manifests and more.
Air/sea cargo reporting
Electronically send shipment information of all air and sea import cargo, including transshipment cargo, to the Trade Single Window system.
Digital documentation
Customs information is stored in a secure, centralized database, with seamless archiving of import and export processes for increased compliance.
Product Code lookup
Linking Customs data to Products expedites the entry process and allows you to easily classify your Commercial Invoice Lines for regular Products belonging to specific importers and exporters.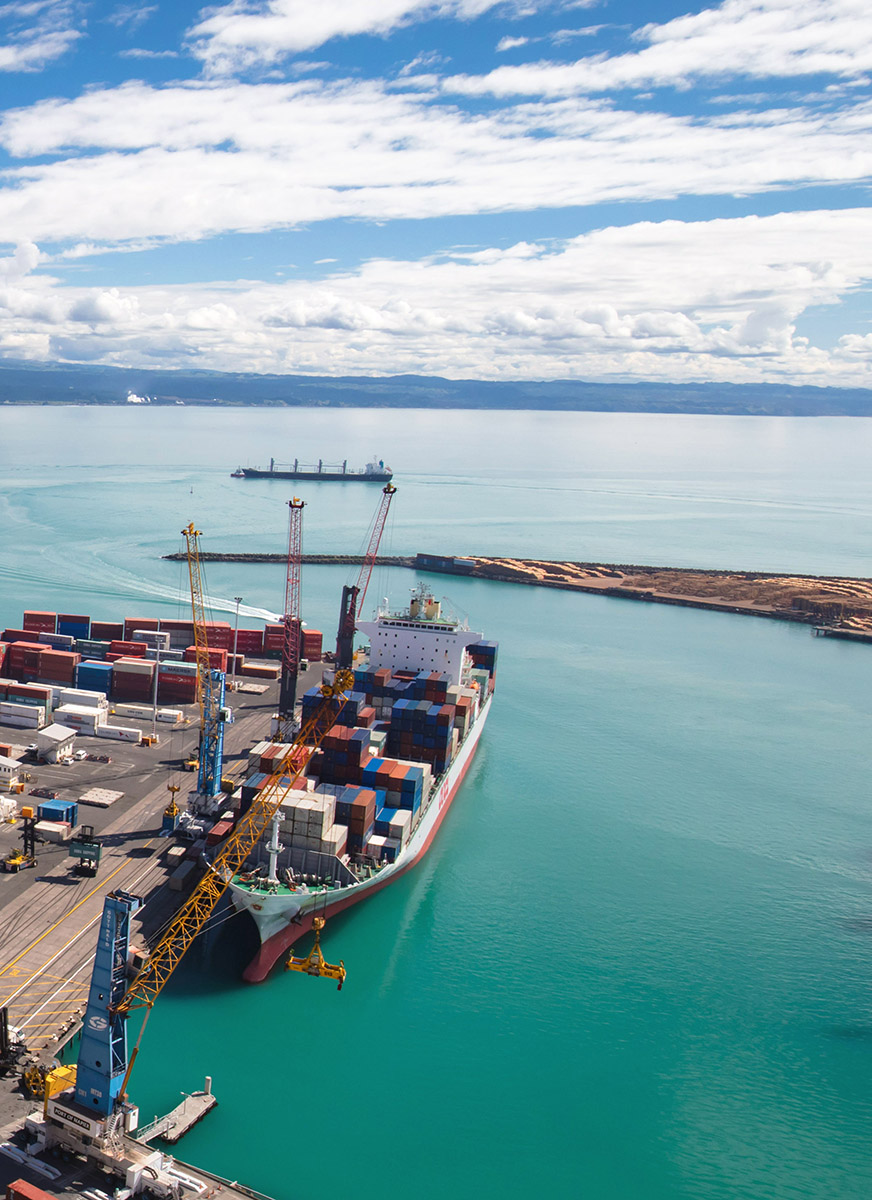 Our
global customs

footprint
Native customs functionality released into a CargoWise production build that is able to communicate to the customs authority to lodge import and export procedures and receive clearances.
Customs functionality that is available from our acquisition businesses and is in development for native customs functionality in CargoWise.
Explore CargoWise Customs
Ready to take the complexity out of compliance?
Talk to an expert today to learn how you can clear borders faster, accelerate the movement of goods and avoid penalties and fines.