Improve data visibility
All GB-EU trade now requires new import and export declarations, along with safety and security filings. Deep integration capabilities accelerate the data shared between all parties in your supply chain, increasing transparency and compliance.

Clear customs faster
HMRC estimates an additional 200 million customs declarations will now need to be processed every year. Bring your branches, departments and workforce together on a single platform and streamline your filings to CDS/CHIEF today.
Features
Export declaration processing
Handle all export declarations to EU countries and the rest of the world on a single platform, which is regularly updated to reflect changing laws and legislation.
Automation tools
Combine invoices into shipments, automate customs declarations from shipments and supplement customs declarations with additional data via intelligent templates.
VAT calculation
Automatically calculate VAT for at-risk goods using the same rules as CDS, as well as the same CDS codes for at-risk duties.
CDS wizard
Simplify your CDS transition with a powerful wizard-style interface to navigate unfamiliar declaration properties and select the correct values for declaration types, sub-styles and procedures.
Digital archive system
Adhere to current and future compliance requirements by ensuring your incoming and outgoing customs messages are easily archived and retrievable.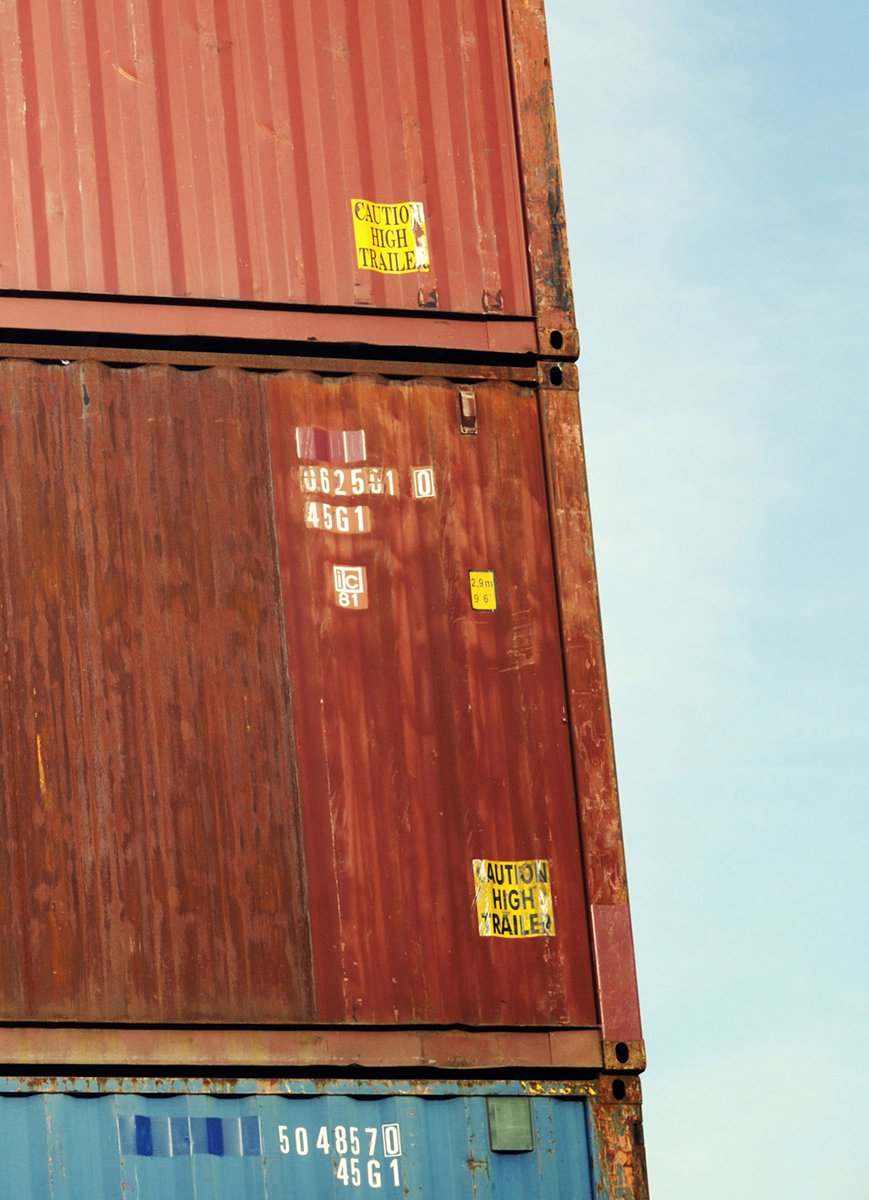 Our
global customs

footprint
Native customs functionality released into a CargoWise production build that is able to communicate to the customs authority to lodge import and export procedures and receive clearances.
Customs functionality that is available from our acquisition businesses and is in development for native customs functionality in CargoWise.
Meet UK customs challenges with confidence
Brexit
Automate cross border processes and avoid supply chain disruptions after Brexit.
Now that the UK is no longer part of the EU and its Customs Union, customs declarations to HMRC are required when importing from or exporting to EU countries.
CDS
Stay compliant with real-time updates and the latest regulations at your fingertips. 
Is your customs system CDS ready? Automated and integrated processes help to manage import and export declarations with precision and speed.  
A new normal
As this next chapter begins, significant changes are being felt across supply chains.
Logistics businesses need to embrace technology to ensure their operations can handle new and uncertain market conditions. 
Explore CargoWise Customs
Ready to take the complexity out of compliance?
Talk to an expert today to learn how you can clear borders faster, accelerate the movement of goods and avoid penalties and fines.