of the top 25 global freight forwarders are our customers
of the top 50 global 3PL providers are our customers
logistics organizations use our software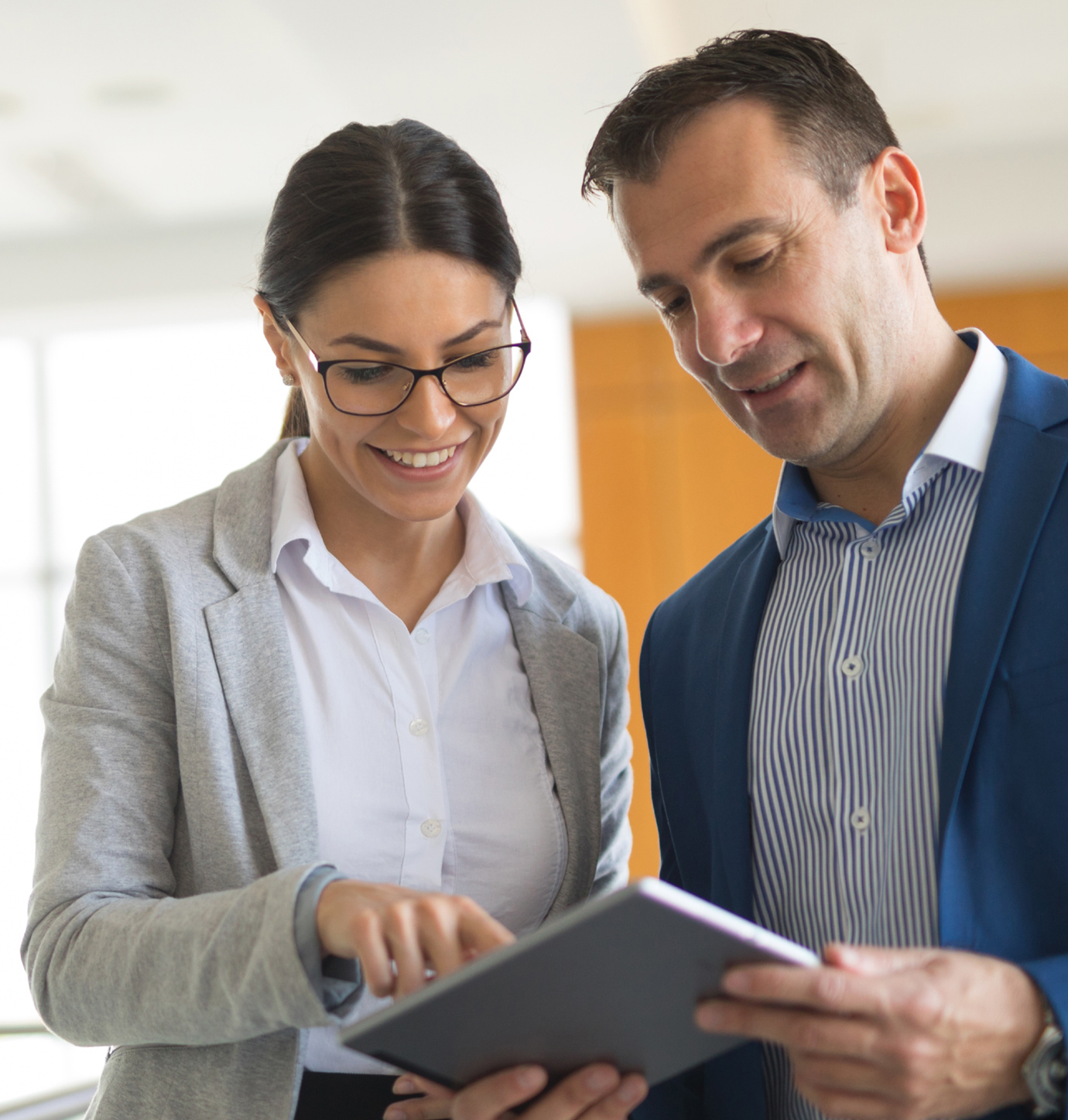 Make tomorrow's technology a reality for customers today.
Join our global partner network and deliver outstanding consulting, sales and technical services that enable CargoWise customers to achieve their digital transformation goals.


Accelerate your growth
Leverage your deep and diverse experience to deliver exceptional value to our growing CargoWise customer base.
Get set up for success
Our partners are an extension of our team. Access exclusive product training, sales tools and marketing resources to unleash your full potential.
Be a force for good
Build your technical capability, product expertise and industry networks to accelerate the growth and productivity of CargoWise customers.
Our global partner programs
We work with partners from around the world, and have several programs to choose from depending on your business model and unique goals.
Are you passionate about technology and how it can transform global supply chains? Do you love working alongside customers to help them unlock the full value of their digital investments? 
As a Service Partner, you can apply your advanced technical, configuration and implementation skills to guide customers in this new digital world. 
Diversify your revenue streams and expand your business reach through technology and business consulting services, training and high-touch product support, project management, software integration, and customer support.
Visit our Service Partner Guidebook for more information on program benefits and requirements.



Explore our other Partner Programs

Industry Partners
Our Industry Partners are global logistics networks, associations, and professional organizations with a reputation for excellence. Each of our Industry Partner networks has deep and trusted connections within the logistics space, and work closely with our team to promote CargoWise to their members.
Visit our Industry Partner Guidebook for more information on program benefits and requirements.
Education Partners
Our Education Partners are educational institutions - such as universities and registered training organizations - who help us support the future of the industry by including CargoWise in their curriculum, and by facilitating classroom training and certifications to students and industry professionals.
Visit our Education Partner Guidebook for more information on program benefits and requirements.
SFL has been a CargoWise Partner for several years and each year we've seen double digit growth on revenues, client acquisition and staff numbers... With a strong management team and accreditation program, we are confident of taking our business to new heights with the CargoWise Partner program.
Working with the WiseTech team by supporting CargoWise customers gives me great personal satisfaction, whilst providing an environment that is stimulating and challenging. Being a partner allows me to provide customers the opportunity to take advantage of what I believe is an amazing software package. 
Nova Logistics Ltd has been a CargoWise Partner since 2013 and our business is only growing stronger. Our core focus is now the global servicing of clients anywhere in the world, with many clients booking our services a year in advance. The CargoWise product has enabled this growth and global reach, and given Nova Logistics a recognised name on an international scale. 
Sophicle is tremendously proud of its partnership with CargoWise as a trusted and reliable partner. The CargoWise Partner program's trust, advice and support has been integral to our journey in making a positive impact on countless successful implementations of CargoWise. We look forward to continued success through this partnership!
Frequently asked questions
What is the process of becoming a partner? 
Once you've applied online, you'll then be assessed by our friendly team via email and over the phone. New CargoWise Partners are then guided through a step-by-step partner activation and onboarding process, to help set you up for success. 
How much does it cost to be a partner?
There is no direct financial investment required to become a partner. CargoWise Partners invest their valuable time and resources into their partner activation, which includes accreditation and certification.
How do I get certified in CargoWise?
CargoWise offers a comprehensive and free education and training portal, featuring an easy to follow certification pathway and on-demand learning resources. Find out more about our Certifications program.