Ensure trade compliance
Bring your workforce together on a single platform and keep pace with evolving customs requirements and regulations.

Boost performance
Our easy to use platform improves local users' operation experiences, with simple data entry screens and comprehensive learning resources.
Features
Automated data updates
Ensure the accuracy of your customs clearances with automated data updates, including tax regulations, tariff and exchange rates.
Customizable search filters
Easily view your entry statuses via comprehensive search filters, including Entry Number, Container Number or House and Master Bills.
Joint customs declaration of multi-invoices
Save time and reduce errors from manual data entry, by submitting multi-invoices in conjunction with the same entry.
Digital documentation
Adhere to current and future compliance requirements by ensuring your incoming and outgoing customs messages are easily archived and retrievable.
Intelligent processing
Speed-up clearance processes with direct uploading of an owner's commercial invoices, along with direct printing of trademarks and logos. You can also accelerate entry generation and automations with digital goods information archives.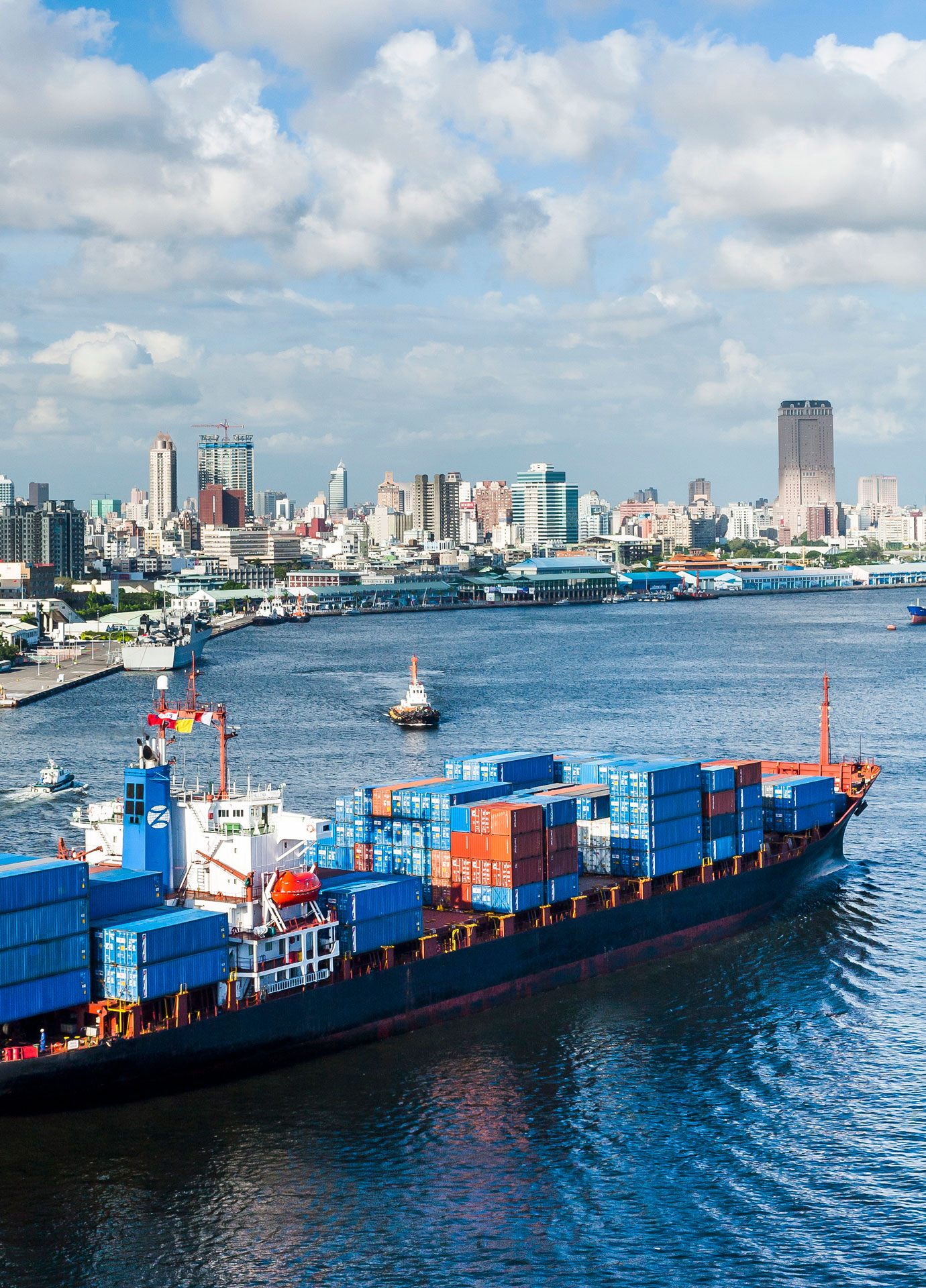 Our
global customs

footprint
Native customs functionality released into a CargoWise production build that is able to communicate to the customs authority to lodge import and export procedures and receive clearances.
Customs functionality that is available from our acquisition businesses and is in development for native customs functionality in CargoWise.
Explore CargoWise Customs
Ready to take the complexity out of compliance?
Talk to an expert today to learn how you can clear borders faster, accelerate the movement of goods and avoid penalties and fines.