Improve visibility
Direct electronic connections mean you can easily share job related information with your trading partners, enabling everyone to stay informed and make more timely decisions.

Mitigate regulatory risk
With all you shipment data in one platform, reduce time-intensive and costly errors associated with manually transferring and re-keying data between different systems.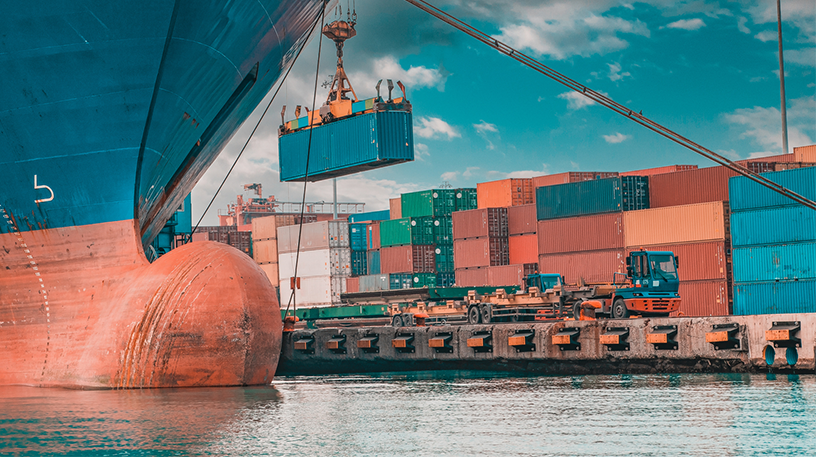 Dramatically improve the transparency and resilience of your containerized supply chains, to extract greater value and support increasingly complex logistics processes.

Streamline your airline shipping processes to enable greater automation of key supply chain processes, such as cargo booking, customs clearance, and shipment tracking.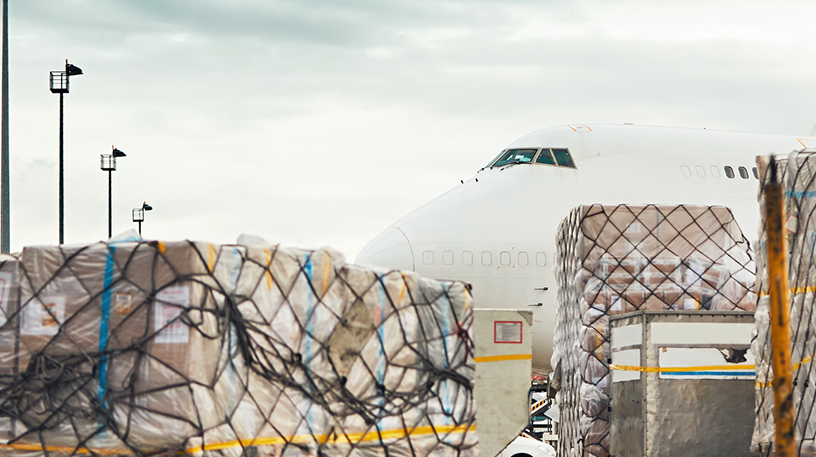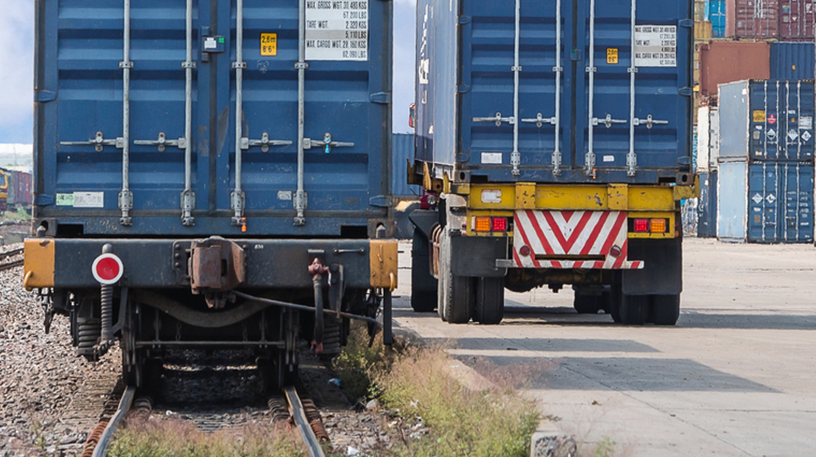 By extending CargoWise's powerful international forwarding capabilities with Blume's landside logistics technology, you can automate, streamline and speed-up your end-to-end logistics execution processes, from first to last mile.


Connect to the world's largest air and ocean carriers.
Access our powerful network of air and ocean carriers for greater connectivity, visibility and productivity, so you can support your customers wherever they operate across the supply chain.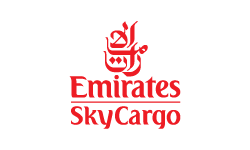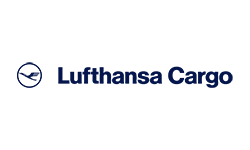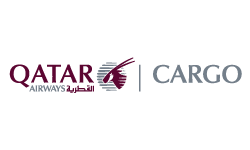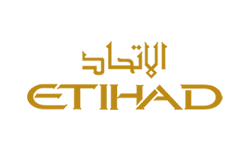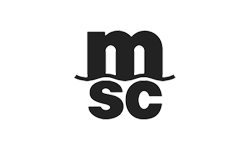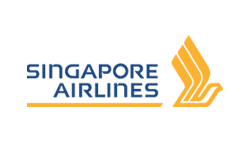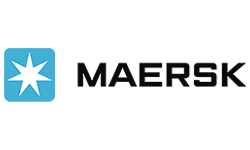 The power of CargoWise
Discover how CargoWise can optimize your global supply chain across modes and borders.