Boost productivity
Automate repetitive shipment tasks, escalations and notifications. Submit documents and shipping information in real-time to increase operational efficiency and accuracy.

Improve visibility
Direct electronic connections mean you can easily share job related information with your trading partners, enabling everyone to stay informed and make more timely decisions.

Mitigate regulatory risk
With all you shipment data in one platform, reduce time-intensive and costly errors associated with manually transferring and re-keying data between different systems.
Accelerate and automate your air freight movement.
Streamline your airline shipping processes, including direct airline communication for space allocation, quick quote options, and automated status updates and alerts.
Thanks to the link between CargoWise and the shipping line and airline, files are automatically updated, so it's a gain of time and productivity. It's just a huge advantage to be on the same database and share the data without interfaces. 
Automation tools to manage and move your containerized cargo.
Simplify your ocean operations with direct electronic connectivity to over 90% of the ocean carrier industry and a range of major ports, directly from within CargoWise.
I can very happily say that we've rolled out CargoWise to our entire ocean freight organization. For us to have just one global application is great, because a global application helps you to really show that the quality of your service is the same everywhere.
Get visibility and control over your road and rail journeys.
Capture, update and process your road and rail bookings, shipments, and consolidations with ease, making the process fast and efficient, while minimizing additional work for your operators.
We really wanted to hit the market with a solution that can deliver value on day one of the implementation. We made our decision simply because of the best practices that CargoWise offers and the out-of-the-box solutions and integrations that come with the platform.
Connect to the world's largest air and ocean carriers.
Access our powerful network of air and ocean carriers for greater connectivity, visibility and productivity, so you can support your customers wherever they operate across the supply chain.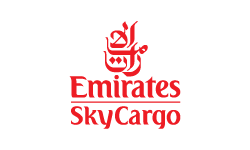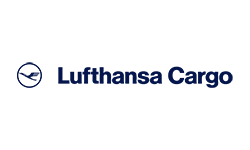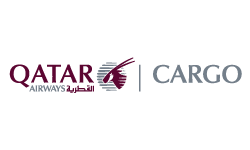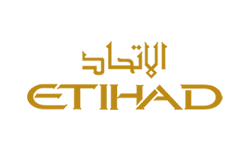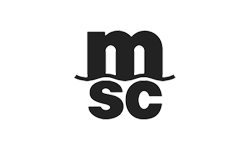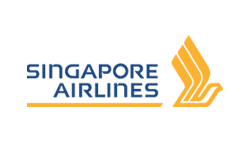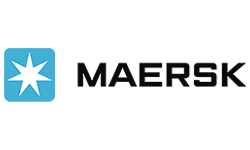 The power of CargoWise
Discover how CargoWise can optimize your global supply chain across modes and borders.