Increase operational efficiency
Eliminate error-prone and inefficient manual process with seamless integration between supply chain systems. Take the guesswork out of packing, rating and routing, and documentation compliance that can erode margins and put shipments at risk. 

Control transportation costs
Final-mile delivery comes with its own set of unexpected costs. Accessorial fees such as address corrections, fuel surcharges, and dimensional weight rating (DIM) fees can quickly cut profits if your multi-carrier parcel shipping solution doesn't help manage them.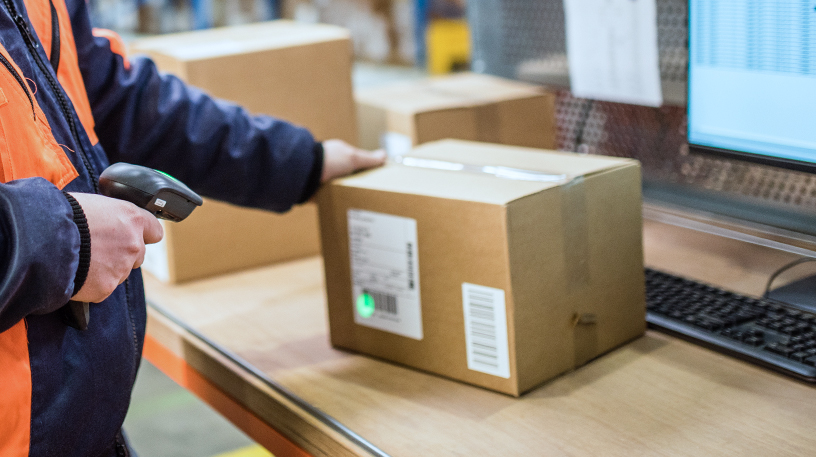 Features
Capture order and item information from shopping carts, OMSs, and WMSs. Access thousands of carrier APIs from a single tool. Easily connect with on-site physical hardware.
Make the most transportation cost-effective shipping decision with every shipment. Digitize packing and shipment validation to avoid extra fees. Maintain carrier, cross-border, and dangerous goods compliance. 
Avoid shipping data silos and analyze performance through dashboards and reports. Track shipments from dock-to-doorstep. Provide proof of delivery and accurate invoicing.