Ensure trade compliance
Deep integration capabilities accelerate the data shared between all parties in your supply chain, increasing transparency and compliance.

Minimize risks
Reduce submission errors, delays and possible penalties with access to real-time shipment and clearance statuses.
Features
Electronic documentation  
Automate the filling of supporting documents such as AEO, Declaration of Intent, Invoice and Customs decisions. Add required documents per tariff with a click of your mouse. 
Powerful workflows  
Customizable workflows can be triggered when a response from Customs is received, so you can stay one step ahead and easily communicate with your customers and partners. 
Security protocols  
Declaration data is protected from involuntary changes when awaiting a response from Customs, and after the declaration is registered. 
Comprehensive automations  
Simply select the goods category and the system adds the port tax to your declaration. 
Up-to-date compliance  
Insert the data of commercial invoices, manually or from a file, and all the calculations for your declaration are performed automatically.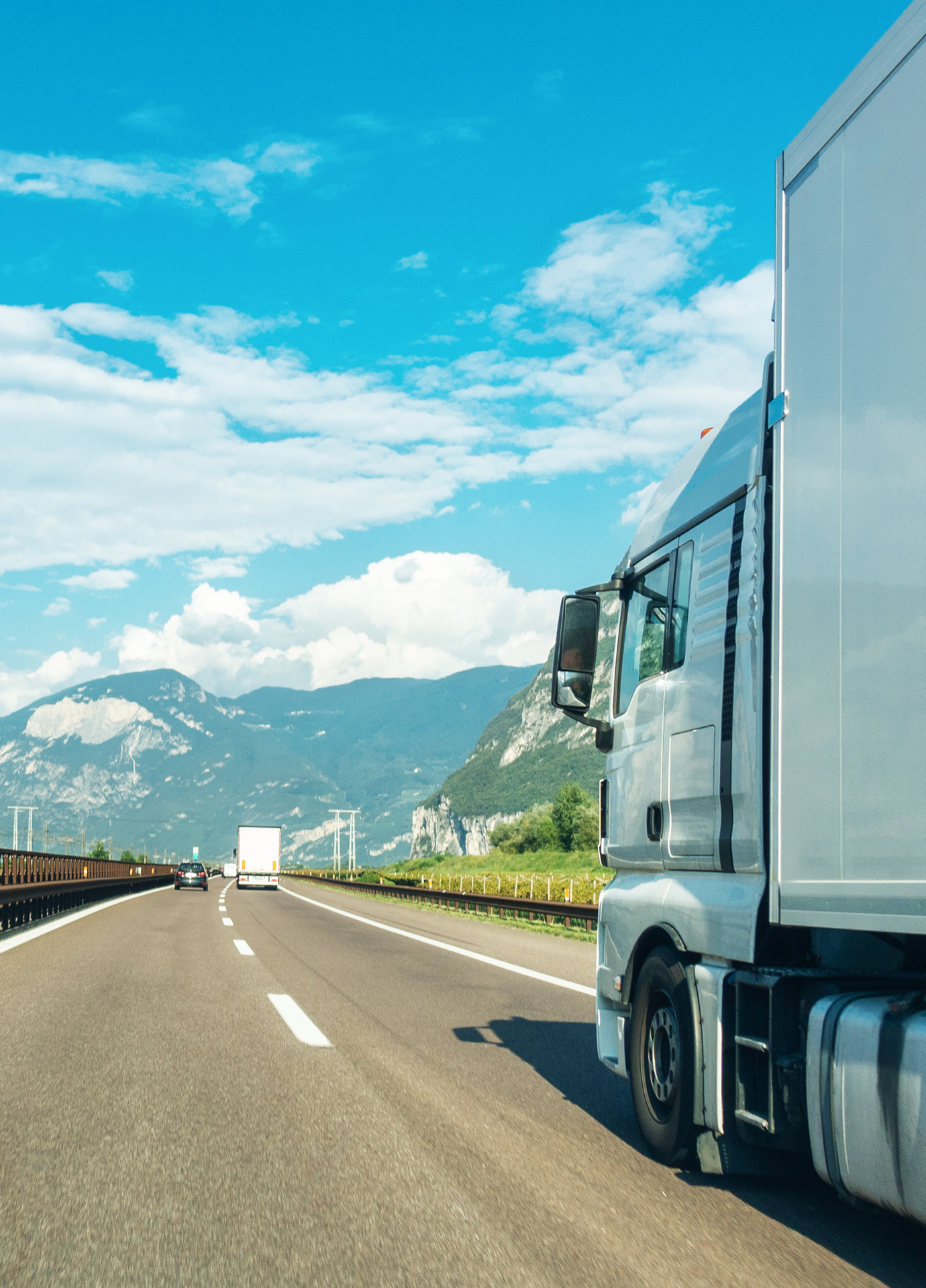 Our
global customs

footprint
Native customs functionality released into a CargoWise production build that is able to communicate to the customs authority to lodge import and export procedures and receive clearances.
Customs functionality that is available from our acquisition businesses and is in development for native customs functionality in CargoWise.
Explore CargoWise Customs
Ready to take the complexity out of compliance?
Talk to an expert today to learn how you can clear borders faster, accelerate the movement of goods and avoid penalties and fines.