Why get certified

Learn in-demand skills
Master CargoWise functionality and stay up to date with new CargoWise product releases and features.

Become an expert
Unlock new opportunities as an indispensable resource for your team and your company.

Drive extra value
Help your company enjoy a range of benefits, including license discounts and priority access to customer support.
  For companies

Get your team certified to unlock CargoWise discounts
The CargoWise Certified Logistics Provider (CCLP) program is designed for CargoWise customers who continuously look for ways to support their employees and get even more from the platform.


  For individuals

SHOWCASE your CargoWise skills
Become proficient with the core features of CargoWise and get the knowledge and skills you need to be successful in your role, develop specializations, and become an expert in your field.




The easy way to learn
Take advantage of our comprehensive and free online training and education portal, CargoWise Learning, featuring thousands of on-demand resources.
Our unique online training continually helps you to learn everything you need to be successful, and you can do it at your own pace and in a way that best suits your needs.
Thank you all for everything! Getting my certifications in CargoWise has led me to a great job and I have seen tremendous growth in my position. A lot of it can be credited to what I learnt while getting my certifications in CargoWise and I look forward to learning so much more.
The certification process
Select your certification level

Are you new to the logistics industry? Or responsible for delivering complex cross-company digital projects? Either way there's a CargoWise Certification that's right for you.

 

Review learning materials

To make sure you're ready to take the certification exams, we suggest you look at our comprehensive library of intuitive, on-demand learning materials and other educational resources.

 

Take your exams

Log in to WiseTech Academy to take your exams and become CargoWise certified.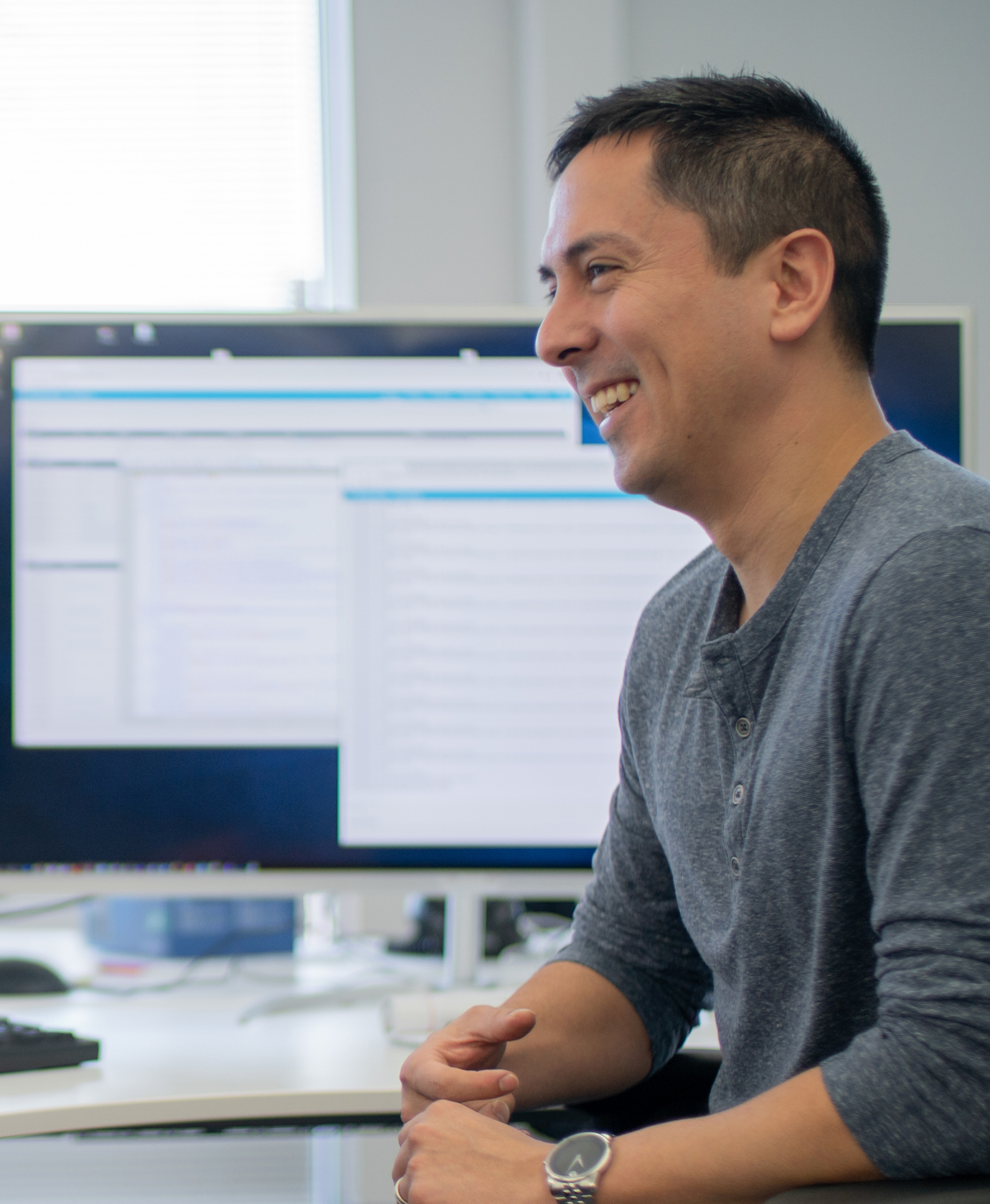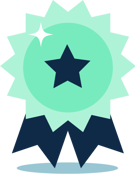 Work faster, smarter and unlock the full power of CargoWise today.
Join the thousands of logistics professionals around the world who are CargoWise Certified.