Automate compliance
VAT treatments, fiscal document classification, Receivables and General ledger postings are all automated - with your users only having to enter data once, if at all.

Simplify cross-border transactions
Some of the biggest volumes of transactions come from interagent AR and AP invoicing transactions. Our netting system automates this process, providing a single pay or receive result at the end of each cycle.

In the midst of supply chain disruption, a single financial system creates stability and flexibility 
Implementing external accounting systems with various plugins for local invoicing and accounting compliance is a huge risk – with the potential for error increasing every time you manually enter or transfer data.
And that's not even considering the local currency, language, legal, and legislative differences you face every day. 
From minimizing late payments to improving cash collection, a single, deeply integrated billing and invoice collection engine is one of the secrets to supply chain success.  

Cargowise Accounting is the fully integrated, enterprise-grade and accrual-based accounting system you need to handle your entire financial operations.


    Account payables and receivables
    Supports multiple currencies
    Billing and costing engine
    Agency settlement
    Profitability analysis 
    Netting and reconciliation
    Revenue recognition
    Exchange rate determination
    Localized accounting reporting
    System security
You face unique challenges when it comes to your invoicing and accounting needs
Dealing with very high volumes of jobs that have wide ranging variability, means you need a highly repeatable invoicing and costing process. And it should be largely agnostic to the particulars of the job you're working on, whether it's a forwarding job, customs job or any other type of job.
This process has to produce high quality data that you can rely on in downstream processes - whether you're managing large volumes of Payables, analyzing job profit from week-to-week, or producing an invoice that is complete from both a compliance and settlement perspective.
As the complexity of global supply chains and the demands of your business continue to grow, the need for a reliable, consistent solution becomes more and more critical.
We understand the needs of the logistics industry and take these needs seriously
Our innovative team of product specialists combine deep accounting and logistics expertise to solve the complex challenges you face every day.

We believe in the power of global knowledge and local expertise, with dedicated teams based around the world, across Asia Pacific, Europe, the Americas, and South Africa.
We are committed to building the best products and prioritizing scalable, long term solutions that work best for you.
Productivity and configurability
Compliance automation
Security, controls and auditability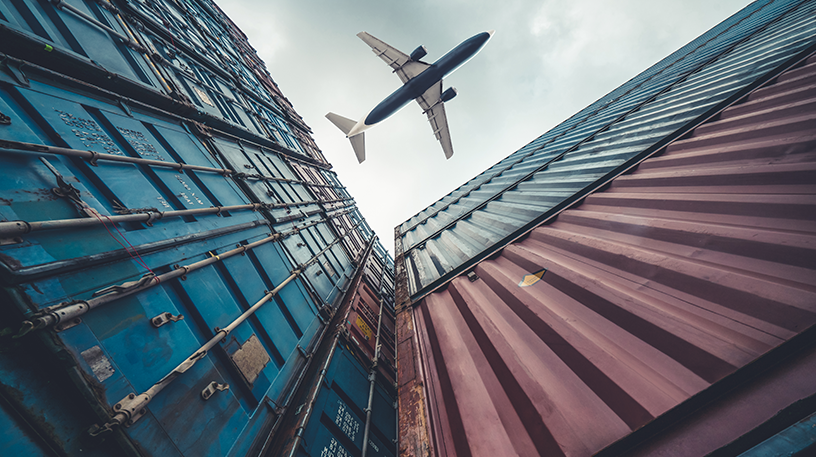 Issue compliant invoices across complex jurisdictions
Today, there is no single, straightforward approach to e-Invoicing compliance globally, with the process of e-Invoicing adoption varying greatly between countries. This means you run the risk of non-compliance, unless you are familiar with the laws and regulations in every country you operate in. What's more, you may also incur significant IT costs in setting up, managing, and maintaining individual e-Invoicing compliance requirements per individual country.
CargoWise takes care of the tax determination, transaction classification and actual communication of the electronic invoice messages between your system and local government electronic invoicing systems. This means you can clear your invoices faster, and reduce the time spent on reconciliation or API-related errors.
Automate the management of your e-invoicing requirements in the countries you operate in
CargoWise supports electronic invoicing as per the latest specifications published by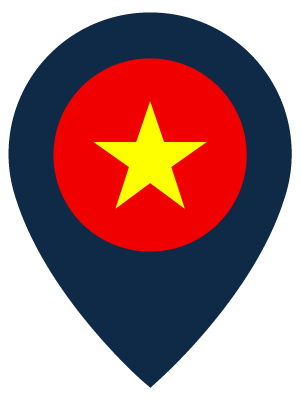 the Vietnamese General Department of Taxation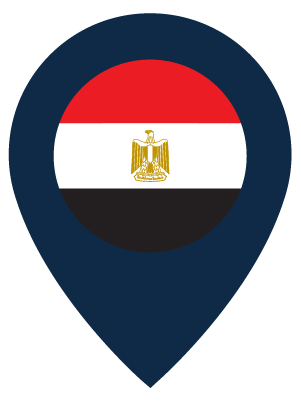 the Egyptian Tax Authority (ETA)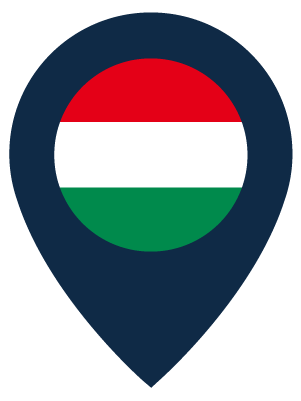 the Hungarian Tax Authority, Nemzeti Adóés Vámhivatal (NAV)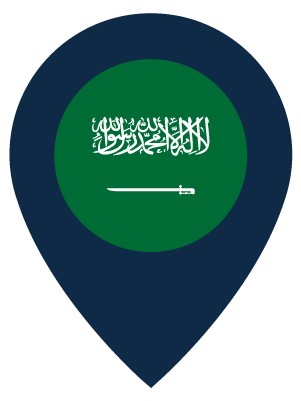 Saudi Arabia's Tax and Customs Authority (ZATCA)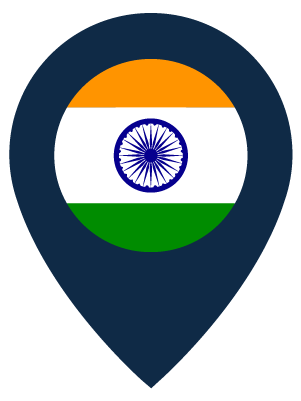 the Indian Goods and Service Tax Network (GSTN)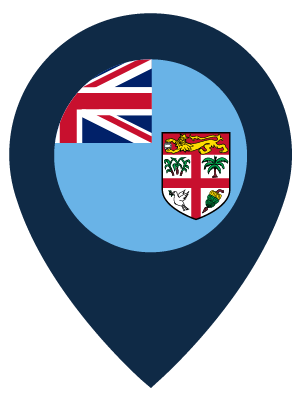 Fiji Revenue and Customs (FRCS)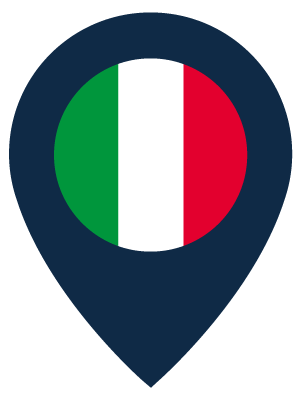 Agenzia Delle Entrate for Receivable and Payable Invoices in Italy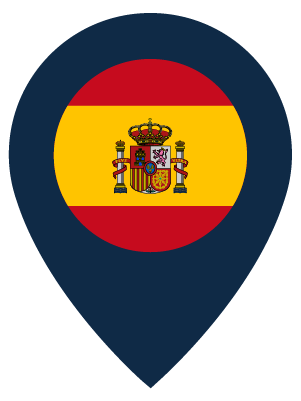 the Spanish Tax Administration Agency for the Immediate Supply of Information platform (or SII)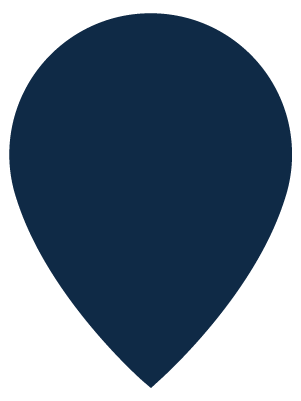 the National Taxation Bureau of Taipei, Ministry of Finance. It also integrates with BankPro E-Service Technology Co., Ltd for the upload of Electronic Government Uniform Invoice (GUI) and Credit Note to the tax bureau



Simplify your foreign exchange
Navigating unpredictable exchange rates across multiple currencies with complicated, multi-step FX processes, can be time consuming and error-prone.
CargoWise's native integration to foreign exchange specialist, OFX, means you can initiate international payments via OFX based on the invoices you choose to pay directly from within CargoWise. This can accelerate your cross-border payment processes and minimize the need to re-enter payment details across systems.
Enjoy a centralized view of your international payments for greater financial control and visibility, access to competitive rates across 50+ currencies, and built-in approval processes that prevent misuse and help ensure only authorized personnel can complete transactions.