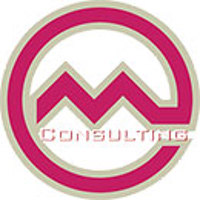 Areas of expertise
Certified Accounting

CargoWise Certified Practitioners
1 Certified Operator

About MarieOwen Consulting
MarieOwen Consulting services was established in 2010 to provide Accounting support and consulting services to the freight forwarding Industry, focusing on Accounting and Business Administration.
Backed by more than 20 years' experience in the freight forwarding industry we help companies to streamline all facets of their accounting processes and management reporting, particularly through their use of CargoWise. 
We offer Accounting System Setup and process advice, training for staff, financial and job management analysis, month end process and financial management reporting.
Website
Email
Languages supported
English
Regions of operation
Asia/Oceania
Partner since
2013
Office locations
Sydney (Australia): +61 409 996 870