Increase productivity
Vessel and voyage information is displayed on screen, giving you visibility of possible routes to maximize revenue and operational efficiency.

Improve data quality
Schedules are cleansed, enhanced and validated from multiple sources, including real-time airline events, AIS information and avionics.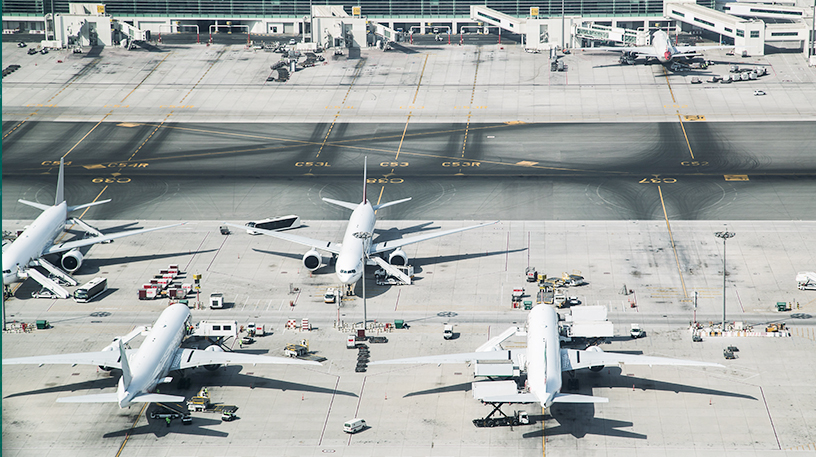 Schedules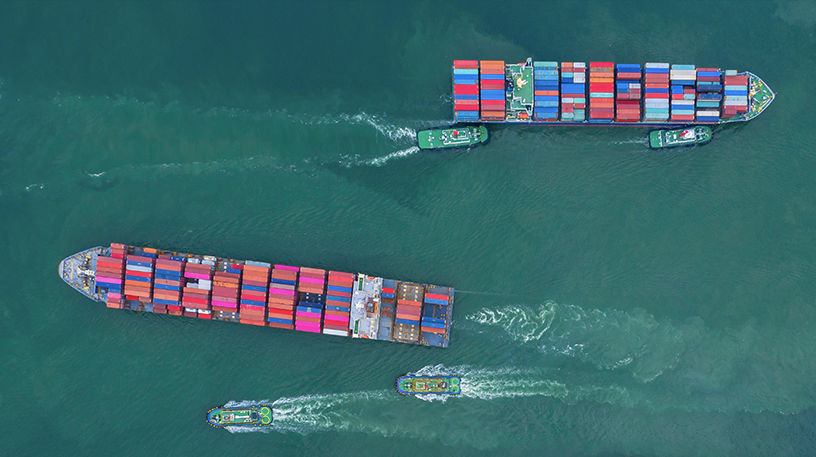 Bookings
The power of CargoWise
Discover how CargoWise can optimize your global supply chain across modes and borders.