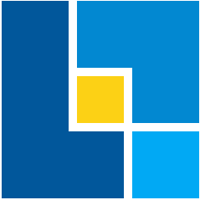 CargoWise Certified Practitioners
1 Certified Professional with the highest level of accreditation
1 Certified Operator

About Experts Coding SL
Experts Coding is a Spanish company specialized in software development in Microsoft technologies since 2015. Our experience is based on an average of 15 years of experience with our developers.
We have been providing integration projects in Cargowise since 2022 and offer our Azure middleware to connect Cargowise with several third-party systems.
Our worldwide platform offer reliability, scalability, and easy customization based on integration requirements.
Website
Email
Languages supported
English, Spanish
Regions of operation
Americas, Europe
Partner since
2023
Office locations
Madrid, Spain: +34647842145