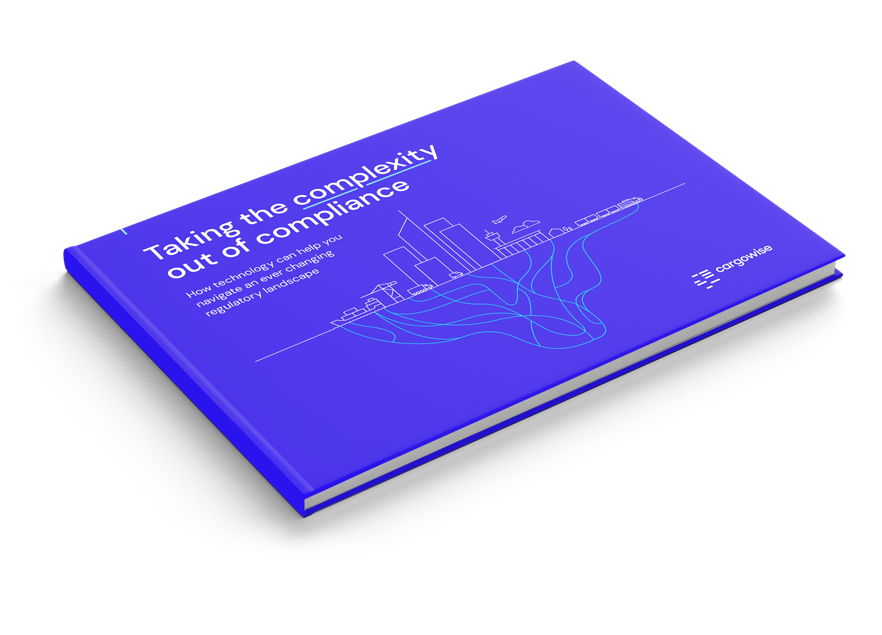 What's in this eBook?
The logistics industry operates in a dynamic and competitive environment, where commercial imperatives often prioritize speed and efficiency above all else.
The challenge for logistics leaders is balancing customer expectations for faster shipments with evolving legislative and regulatory compliance requirements, that pose severe financial and reputational risk if not properly managed and adhered to.
As cross-border trade continues to increase in size and scope, navigating this intricate web of international trade agreements and tariffs (each with its own set of rules and regulations) requires a deep understanding of these obligations.
Leaders in the logistics industry must embrace a holistic strategy that takes into account both operational efficiency versus how much risk is acceptable to wear.
In this eBook, you will learn:
The evolving compliance landscape: stats and trends to keep an eye on
Revealing the true cost of supply chain compliance – can you afford to take the risk?
The power of a single, integrated customs and compliance engine
How to use technology to strengthen your supply chains and meet compliance obligations with ease
Download the eBook now

---
Learn more
Are you ready to take control over your international compliance?